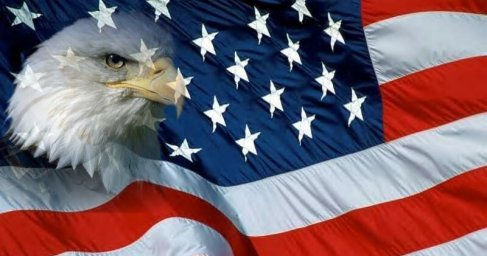 Unfortunately it is impossible to run a campaign without financial support. Your financial help is greatly appreciated.

Your donation will allow me to help you and your neighbors as I perform my duties as a Tyrone Town Council member.

Checks made to:
"David Barlow"

and mailed to

David Barlow
207 Brooks Drive
Tyrone, GA 30290



Please include your occupation on check, it's required by GA law.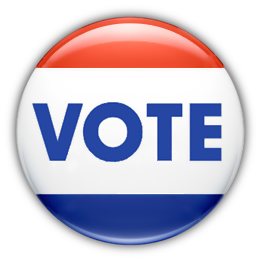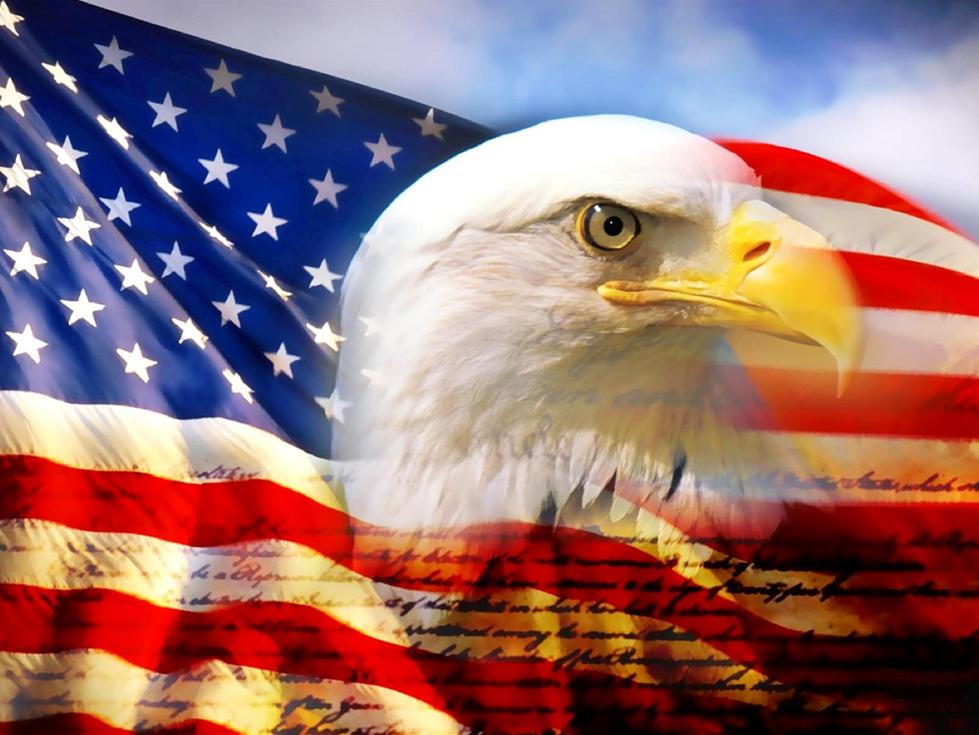 Help me help you!

Faith, Family & Tyrone

God Bless America

I am a man of my word. Contact me for your concerns, questions or anything else that comes to mind.



​THANK YOU FOR YOUR SUPPORT



Contributions of more than $100.00 must include name, mailing address to include zip code, of the contributor, and, if the contributor is an individual, that individual's occupation and his or her employer, telephone/cell number and email address.