I will continue to serve You... and Fayette County

!



​
​Since taking office January 2013 a lot has been accomplished. I campaigned on faith, family and Fayette County always putting God first in my decisions. Our decision to hire Mr. Steve Rapson to be our Fayette County Administrator has proven to be our greatest asset. Mr. Rapson went to work and within his first 6 months, with our assistance from the dais, saved the county $6,444,244. In addition, with our oversight, we saved the county a total of $16,442,160 from CY2013 to CY 2015. All this was accomplished with no tax increase or loss of services. We also upgraded to AAA credit rating from Moody's and Standard & Poor's.
​
I achieved Certified Commissioner status and continue with advanced training through the Association of County Commissioners of Georgia (ACCG). My passion to serve Fayette County has led me to be appointed to the Fayette County Board of Health where I serve as vice chair. In addition I accepted the opportunity to serve as a member of McIntosh Trail Community Service Board and Mainstreet Fayetteville.
​
Always looking for ways to serve the citizens of Fayette County I have become a member of numerous local charity organizations such as FACTOR, Fayette Alliance Coordinating Teamwork, Outreach & Resources, a 501 (C) (3) nonprofit organization. I am a member of Leadership Fayette, sponsored by the Fayette Chamber of Commerce.
​
My wife Cherie and I are members of Dogwood Church where I volunteer with guest services and help with our video crew operating camera one. It has been my privilege and pleasure to be married to Cherie going on 49 years. We have 2 daughters and 5 grandchildren.


I look forward to serving Fayette County another 4 years!

​​

David Barlow
Leadership by Example
with Integrity
​Commonsense Conservative

Fiscal Conservative​​
YES
to Accountability
with
Transparency



YES

to
​Fayette County​​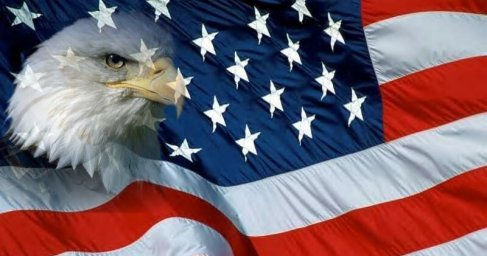 Commissioner David Barlow


Fayette County Commissioner - District 1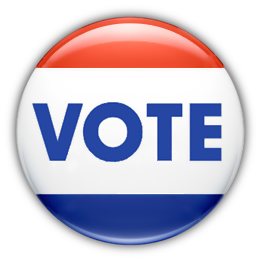 I'm David Barlow, and I'm asking for your vote......